Dental complex
for the whole family
For more than 20 years, we care about the beauty and health of your smile!
To make an
appointment
with a specialist, please register in advance providing the details of your problem.
We appreciate your trust.
By clicking the "Send" button, you consent to the processing of your personal data
Our staff will contact you by phone to confirm your appointment.
USEFUL TIPS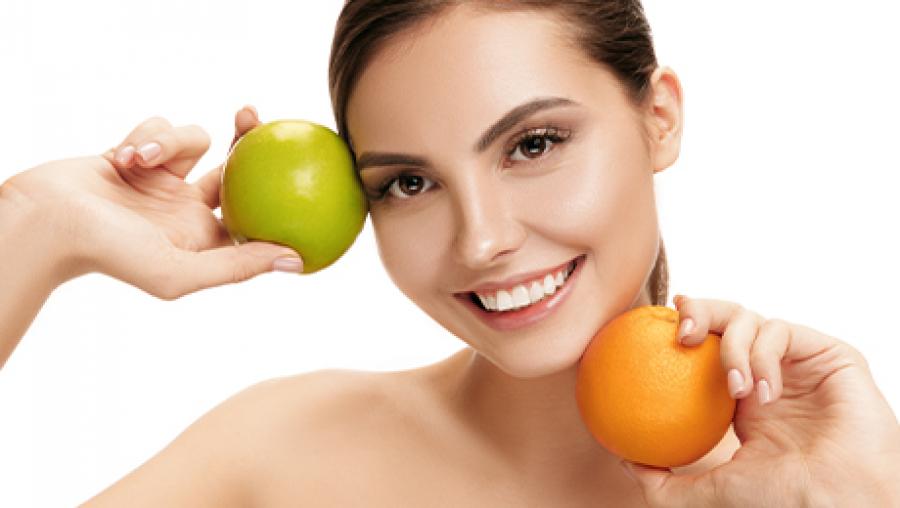 How to take proper care of teeth?
Visit your dentist twice a year. This will contribute to an earlier detection of problems and their treatment in the initial phase. You will therefore save your money, which would otherwise have been spent on the treatment.
Hygiene rules:
Brush your teeth twice a day.
Replace your toothbrush with a new one every 3-5 months.
Rinse your mouth with clean water or a special rinsing fluid after each meal.
Use dental flosses every day. These will help clean spaces between the teeth.
Use a special brush to remove debris from between the teeth, but never use a metal object (such as a needle). The flosses and cleaning toothbrushes are available in pharmacies.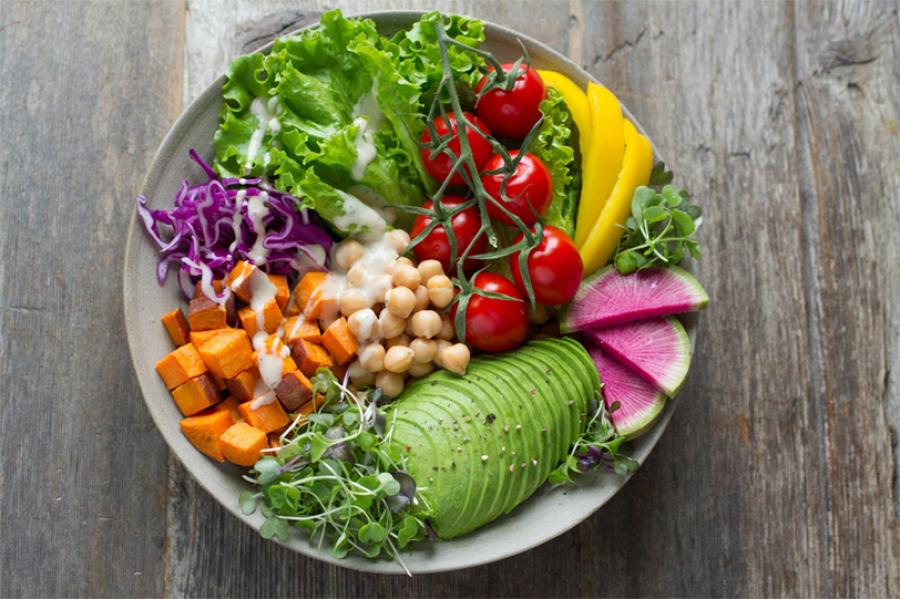 A diet for teeth
Fans of fast-food and sweets must take caution since their teeth are most vulnerable to decay. Fatty foods, carbonated drinks and sweets must be substituted by vegetables and fruits, natural yogurts and kefir. Unfortunately, the probability of constantly sticking to the teeth "diet" is very low, though, there are methods which can help reduce the chances of spoiling the teeth. The most important thing you can do after eating a wrong meal is to free your teeth from the harmful bacteria. The most effective way of doing so is to use a spray. It kills the harmful bacteria.
The things your teeth like:
Dairy, fish, vegetables, fruit, black bread, toothpaste.
The things your teeth don't like:
Sweets and sugar, tough food, kernels, walnut peel, crackers, lack of care.
Marianna Martirosyan Dentist-otrodont, 3Dent Clinic